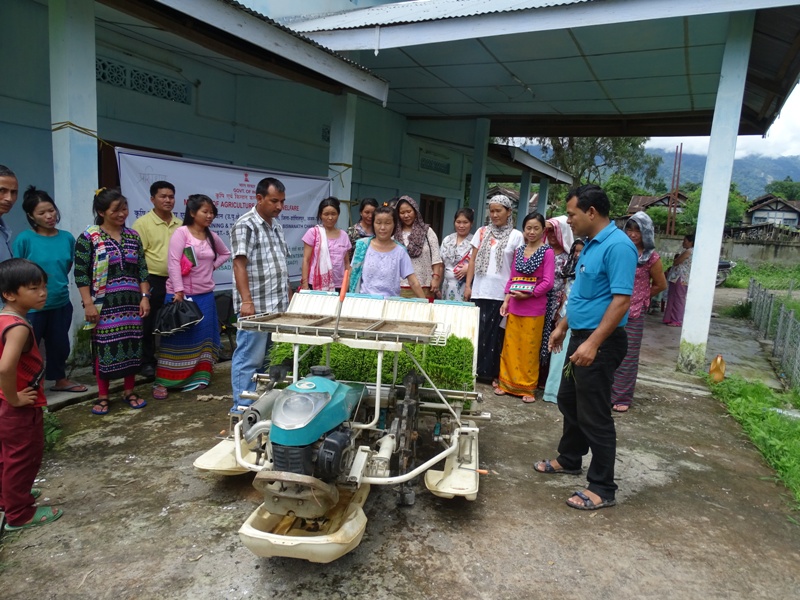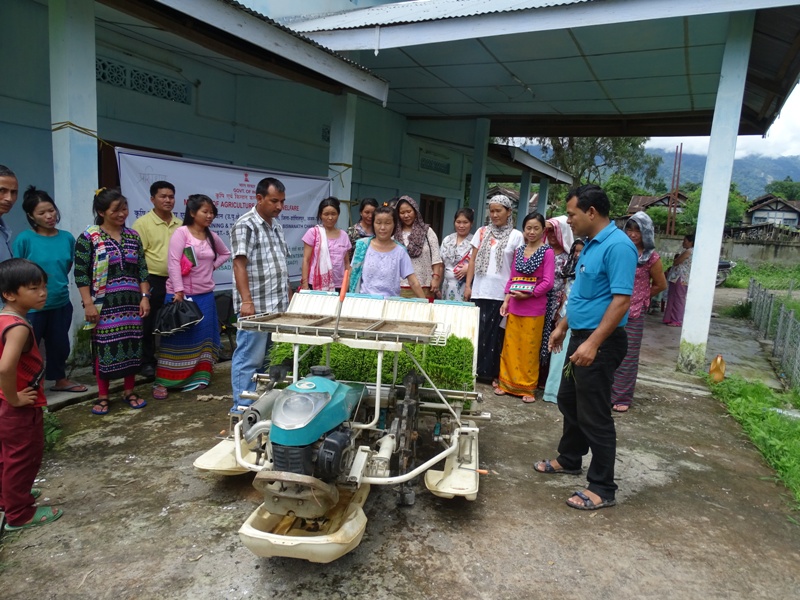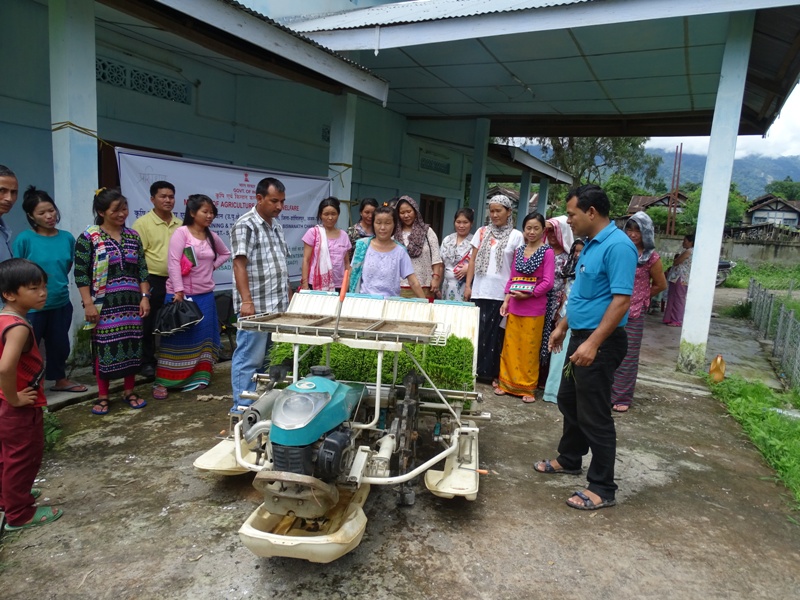 Under the various training programme different categories of trainees such as progressive farmers, technicians, entrepreneurs, nominees from Govt. Departments, Universities, NGO, SHG are trained on selection, use, operation, repair and maintenance of tractors, power tillers and other farm machinery with the following objectives:
To promote the farm mechanization for cultivation of different crops.
Transfer of technology to the farmer's field.
To provide a pool of trained and skilled personnel for selection, operation, repair & maintenance of Tractors and agricultural machinery.
To generate self employment for rural youth by establishing their own repair & maintenance shop for agricultural machinery at village level.
To provide a technical support to the farmers and users of tractor & farm machinery at village level.
To increase the production and productivity of different crops through farm mechanization.
To increase profitability of farmers besides saving in labour and time.
To promote the efficient use of energy resources, natural resources such as land, water etc. and other inputs like chemicals, fertilizers, seeds etc.
Training Calendar