The Regional North Eastern Farm machinery Testing and Training Institute or (NER-FMTTI) is situated in Biswanath Chariali of Sonitpur District, Assam, India. and, surrounded by lush tea gardens, its green envirenment has turned out to be suitable for training and testing of farm equipments.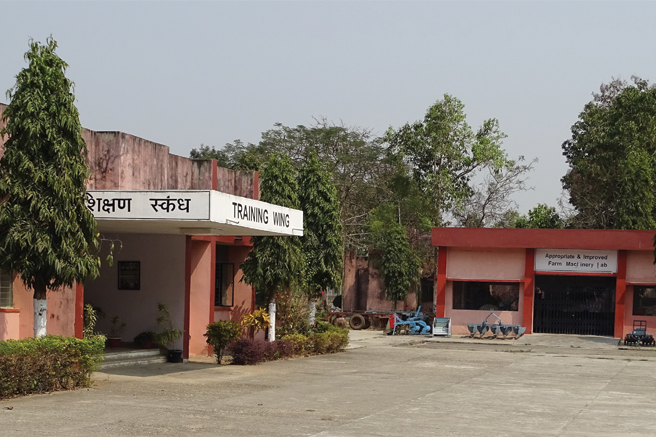 Introduction
Year of Establishment: 1990
The Institute which was established some twenty years back with the noble cause that, the North Eastern States having the high potentiality to become self-sufficient in agricultural production, started in the difficult situation, have now grown up to its adolescent age and spreading appropriate mechanization and technology to almost all type of beneficiaries. In these past twenty years, we have equipped with all sorts of modern equipment needed for effective training methodology and conducting testing as per BIS norms. The Institute have achieved significant target in training, testing and mechanised farming.
Aim
Appropriate mechanization and technology through training , testing and demonsration.
Thrust Area
Competent based skill oriented human resource development in all North Eastern States, West Bengal, Bihar and Jharkhand. Providing good quality Farm Machinery and Equipment to the unlimited users by conducting tests as per BIS norms. Mechanised farming activities for supporting the Training and Testing services in terms of field operations, demonstrations and crop production.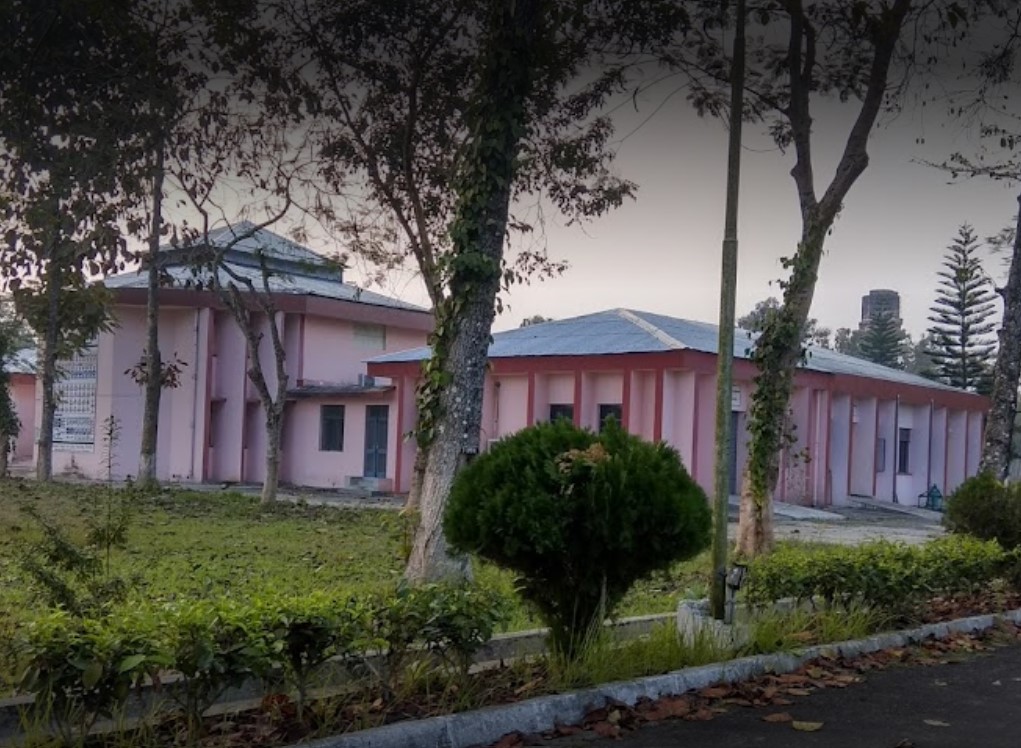 Administrative Ministry
Government of India,
Ministry of Agriculture and Farmers Welfare
Department of Agriculture,
Cooperation and Farmers Welfare Krishi Bhawan, New Delhi