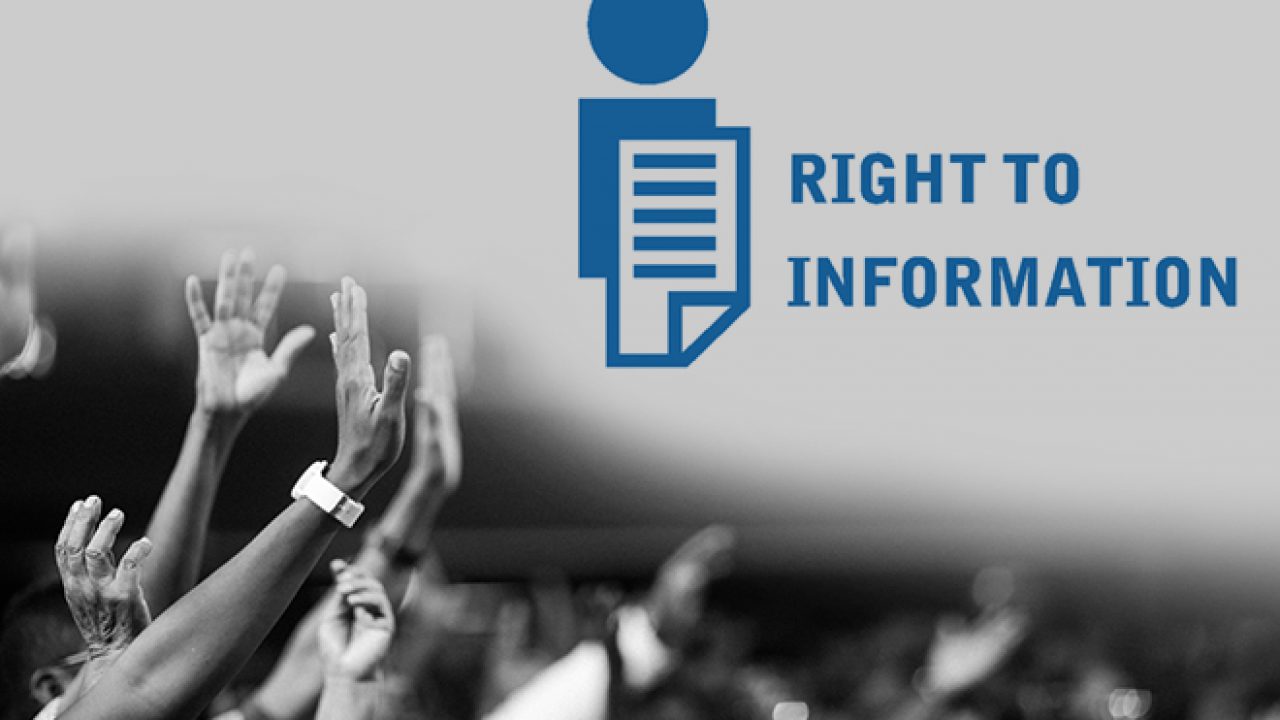 Objectives of the RTI Act :
The basic object of the Right to Information Act is to empower the citizens,promote transparency and accountability in the working of the Government,contain corruption, and make our democracy work for the people in real sense.It goes without saying that an informed citizen is better equipped to keep necessary vigil on the instruments of governance and make the government more accountable to the governed.The Act is a big step towards making the citizens informed about the activities of the Government.
General Process:
The RTI process involves reactive (as opposed to proactive) disclosure of information by the authorities. An RTI request initiates the process. Each authority covered by the RTI Act must appoint their Public Information Officer (PIO). Any person may submit a written request to the PIO for information. It is the PIO's obligation to provide information to citizens of India who request information under the Act. If the request pertains to another public authority (in whole or part), it is the PIO's responsibility to transfer/forward the concerned portions of the request to a PIO of the other authority within 5 working days. In addition, every public authority is required to designate Assistant Public Information Officers (APIOs) to receive RTI requests and appeals for forwarding to the PIOs of their public authority. The applicant is required to disclose his name and contact particulars but not any other reasons or justification for seeking information. The Central Information Commission (CIC) acts upon complaints from those individuals who have not been able to submit information requests to a Central Public Information Officer or State Public Information Officer due to either the officer not having been appointed, or because the respective Central Assistant Public Information Officer or State Assistant Public Information Officer refused to receive the application for information. The Act specifies time limits for replying to the request.
If the request has been made to the PIO, the reply is to be given within 30 days of receipt.
If the request has been made to an APIO, the reply is to be given within 35 days of receipt.
If the PIO transfers the request to another public authority (better concerned with the information requested), the time allowed to reply is 30 days but computed from the day after it is received by the PIO of the transferee authority.
Information concerning corruption and Human Rights violations by scheduled Security agencies (those listed in the Second Schedule to the Act) is to be provided within 45 days but with the prior approval of the Central Information Commission.
However, if life or liberty of any person is involved, the PIO is expected to reply within 48 hours.
---